MONO x Teisco
Quality's a given. Boldness is your birthright.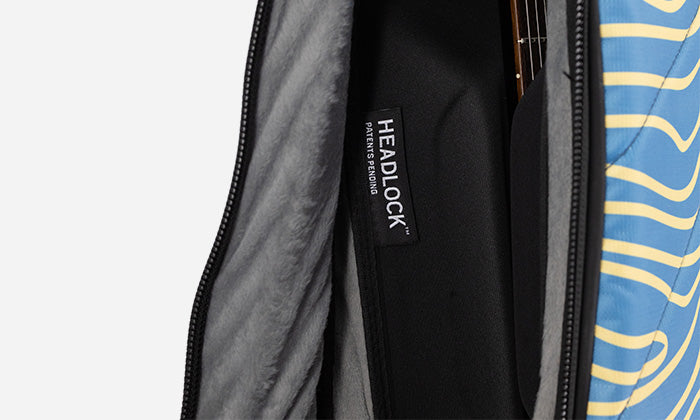 LOCK AND LOAD
Headlock® means no strapping, buckling, or belting required. Just throw your guitar in and the neck will find a natural resting point, holding it firmly in place. Your headstock is now fully protected. Lightning fast!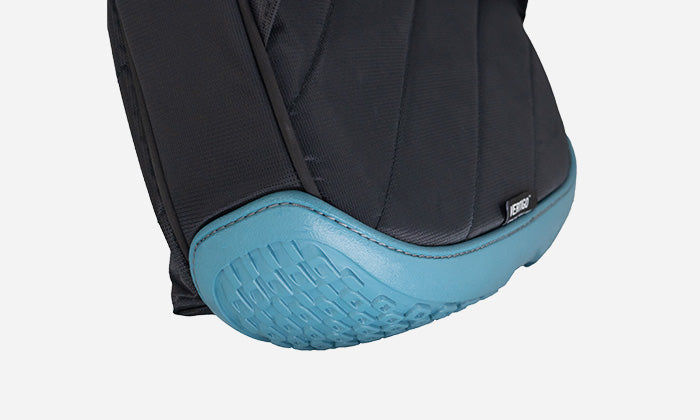 DROP-PROOF
A first of its kind, The Boot® takes guitar protection to a new level. Using manufacturing technologies from the footwear industry, the Vertigo™ bounces off of concrete like a pair of cross trainers. Despite its serious design, the Vertigo™ just wants to have fun.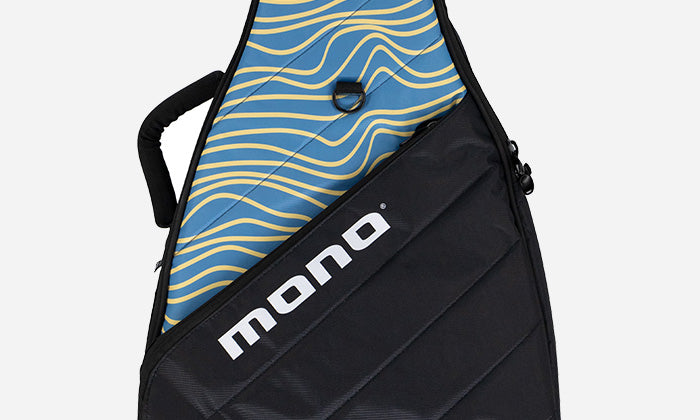 WEAR IT OUT
MONO cases are built to military specs, using only high-test materials with extreme resistance to abrasion and the elements. Inside, the plush lining protects delicate custom finishes. Outside, the water-resistant Sharkskin shell keeps you on the move, rain or shine. 100% animal free.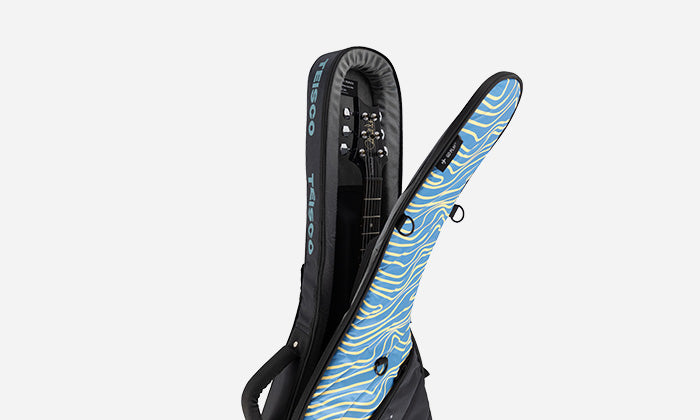 GRAB AND GO
A slick feature that you will come to love. The Vertigo™ doesn't open like a traditional guitar case. Its design allows you to quickly unzip the case and pull your guitar out from the top. No need to lay your guitar case down on the floor. Take a stand.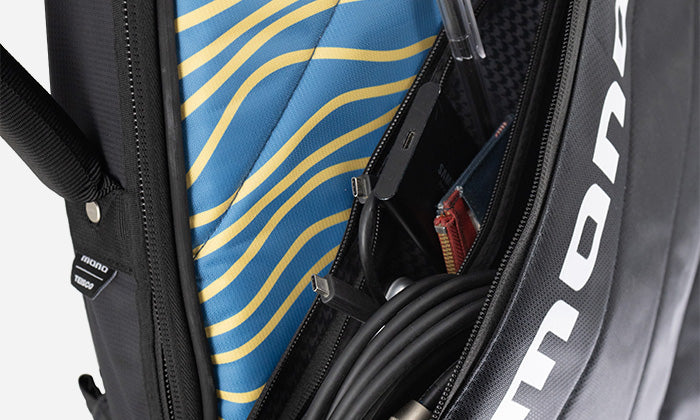 PLUG AND PLAY
More ways to compartmentalize and store your gear with extra storage compartments to put your gear right where you need it. A dedicated compartment for laptops or tablets and several interior mesh pockets have been added to keep those critical items close at hand.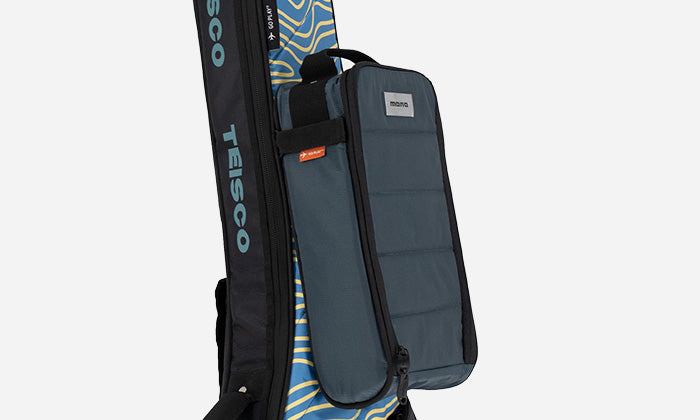 TICK-READY
The Classic Tick Accessory Case seamlessly and securely attaches to this case. Talk about Tick-compatibility.