DESIGNED FOR DIGITAL CREATORS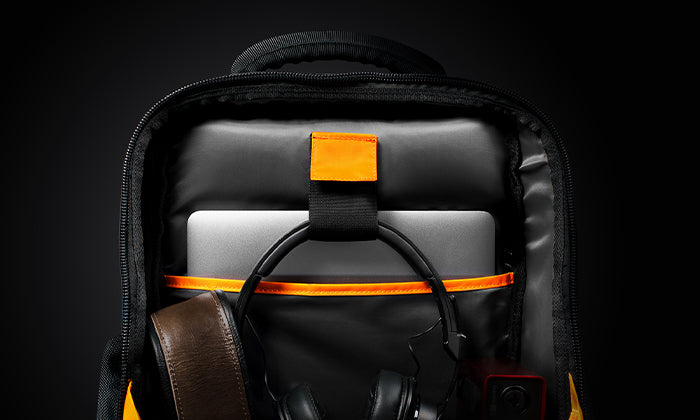 ICONIC DESIGN
Stash MIDI controllers, vinyl records, headphones and other essential gear in the spacious main compartment, and detach the laptop bag for a sleek, minimalist option whenever you want.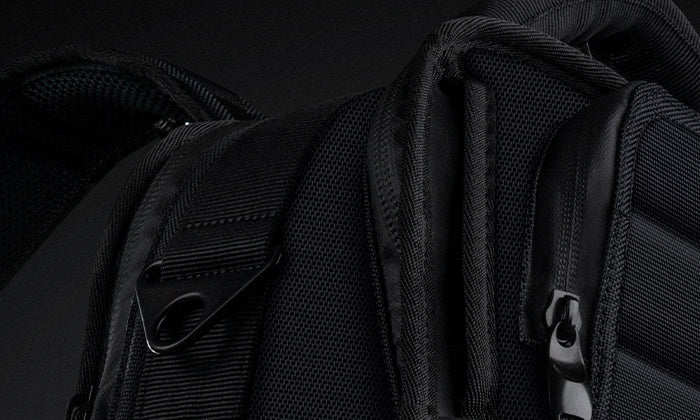 UPGRADED MATERIALS
Water-resistant 1680D Ballistic Nylon is extremely tough and stands up to all weather conditions. It replaces Sharkskin as the material of choice for this tour pack.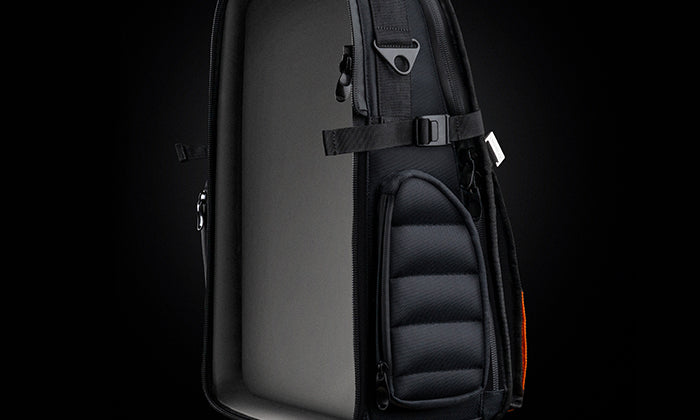 SUPREME PROTECTION
Forget dented controllers and broken records — the Flyby Ultra comes with a shockproof shell structure and smooth inner lining that keeps your gear looking fresh.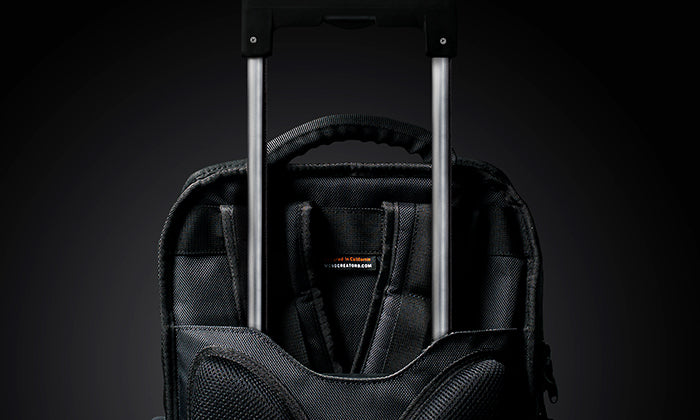 LUGGAGE PASS-THROUGH
Making waves globally? Take the weight off your back — slot the FlyBy Ultra over any suitcase handle for smooth transits and seamless journeys across the globe.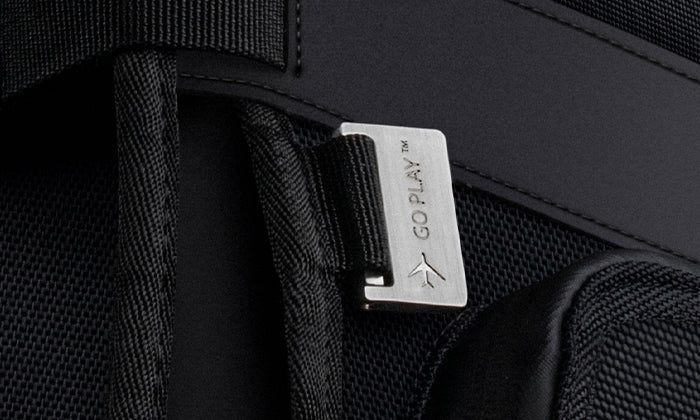 PREMIUM FINISHES
Reflective trim on the outer panels add visibility during late-night gigs and commutes. An embossed Go Play® brushed metal tag adds street cred to this impressive backpack.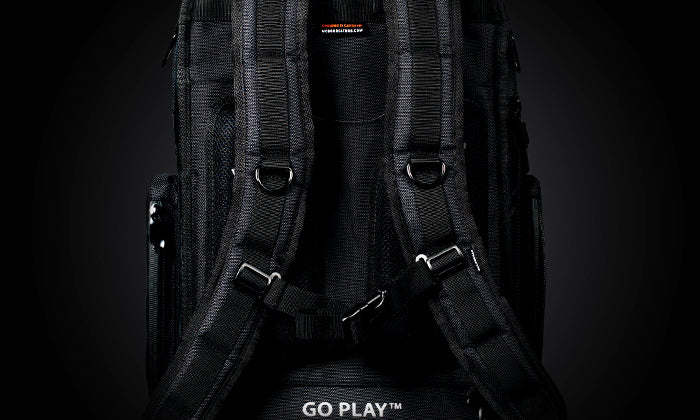 ULTIMATE COMFORT
Contoured backpack straps fit your shoulders seamlessly, while the breathable strap pad cushions and keeps you cool whenever you're carrying this bag messenger-style.